nurse as surgeon general
As the former President Trump's surgeon general was asked to resign last week. President Biden has selected a nurse as surgeon general. Susan Orsega, to serve as the nation's acting surgeon general.
Jerome Adams, resigned at the request of Biden and his administration after who served the nation during COVI-19 as a nurse as surgeon general in the Trump Administration.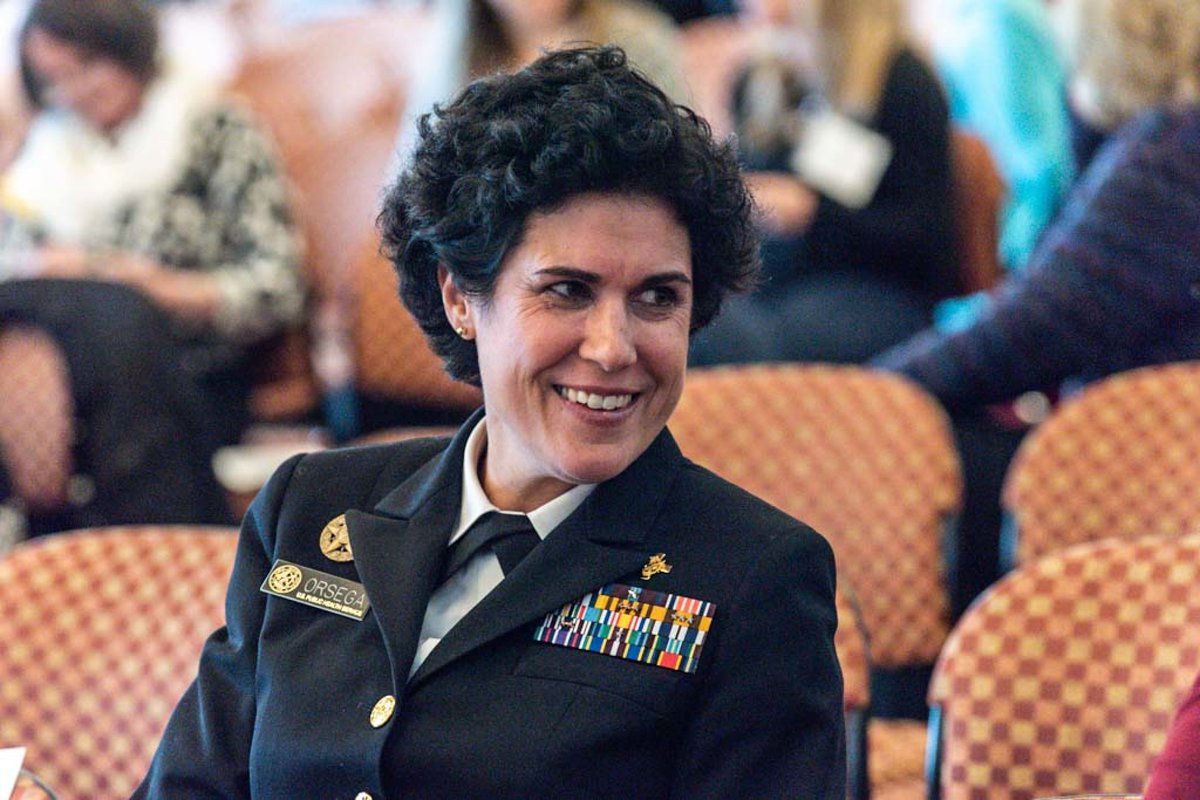 Orsega, has been serving as a career-commissioned officer in the U.S.Public Health service corps and a long-time infectious-disease specialist, will be among the first nurse to serve in the role of the surgeon general.
Her selection would come as the country continues to deal with the coronavirus pandemic, which has infected more than 25 million in the U.S. and killed more than 420,000, according to data from Centres for Disease Control and Prevention.
Although Mr. President has not yet announced her appointment. But the appointment of an acting nurse as surgeon general would bring the gap until the confirmation hearings.
An infectious disease specialist, Ms. Orsega has served in her current role since March 2019, in which she directs functions regarding the corps's personnel, operations, readiness, deployment, and policy, according to the U.S. Public Health Service website. The website states she is also leading commissioned corps headquarters operations in the COVID-19 deployment of officers.
Resources



thehill.com

beckershospitalreview.com

healthing.ca
if you're a nurse who is satisfactorily qualified and would like to practice as a Nurse in the USA then check our blog on USA Nurse Registration.